Support ComicArtFans.com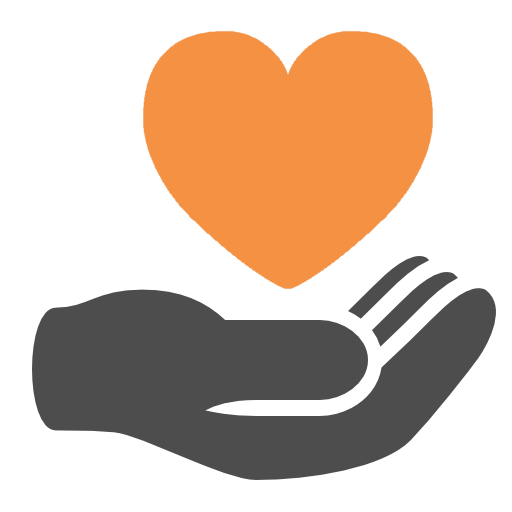 As you might imagine, CAF costs a considerable amount to maintain the services you've come to enjoy here. When you factor in both the hosting and upgrading of our website servers, the 5+ TB of monthly bandwidth CAF consumes, and our global image Content Delivery Network, it costs several thousand dollars each month to keep CAF online. We run a pretty tight ship here after doing this for 13 years, and do our best to keep expenses to a minimum while maximizing every ounce of advertising space our site will allow in order to not have to ask for your support. Years ago people asked if they could donate money to CAF to support our work, but rather than go that route we decided to enhance the website's features and offer a Premium Level of Membership. We also created our Market Data Subscription service which we've recently expanded to include more auction houses. However, as the economy and online marketing opportunities have changed for worse over the past several we've finally decided to also offer a donation option as well.
If you appreciate the work that CAF has done for this community we would appreciate your support for any of the options listed below.
Thank You!
Bill Cox
Make A Donation
When you make a donation to CAF you're allowed to specify any amount you'd like to contribute. You can choose a one time donation or one that recurs each month like Patreon. On the Paypal Payment form we do ask if you would like to remain anonymous or not because we will be creating a page on CAF to thank those people who have made a donation, and will most likley come up with a way to also highlight this where ever your name is shown on CAF similar to the gold star.
Become A Premium Member or Market Data Subscriber
Both Services will be increasing to $75/year on February 1, 2016.
By becoming a Premium CAF Gallery Owner and/or a Market Data Subscriber, not only will you be supporting CAF, but you'll also gain access to several site services and features that extend the functionality and usefulness of CAF. These services are optional and if you choose not to utilize them the site is still free to use as your online gallery. Please Contact Us if you have any questions regarding any of these site subscriptions or how to make your payment.
PREMIUM ONLY
A 12 Month Premium
Membership costs $50.


Highlights Include:
Sell in the CAF Classifieds
Get Daily Email Alerts
Follow Other Gallery Owners
...and Much More!


MARKET DATA ONLY
A 12 Month CAF Market Data
Subscription costs $50.




Highlights Include:
1,000,000 Auction Results
$130,000,000 in Sales Results
10+ Years of Auction Results
MORE INFO


PREMIUM & MARKET DATA
Choose this option if you would like to become both a Premium CAF Member and a CAF Market Data Subscriber. You can also renew* your Premium Membership with this option as well.


Highlights Include:
Premium Membership - Market Data Subscription
* Renewals of your Premium Membership extend the current expiration date by 12 months, not 12 months from the date the renewal payment is made.